1 tag
6 tags
3 tags
New album by Fun. →
Yayayayayayayaaaa
Congress Allows Use Of Drones Over America – OpEd →
Anybody else on here like The Asteroids Galaxy...
Court upholds Scientology fraud ruling in France →
Ha!
4 tags
7 tags
6 tags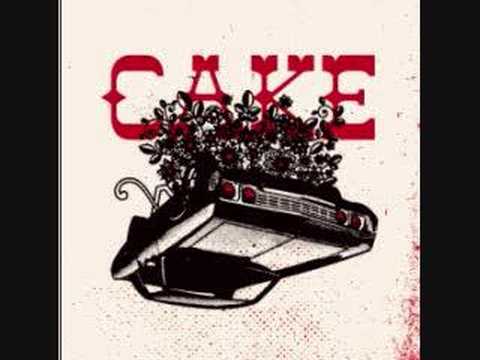 rrukk asked: I was looking up a Bukowski quote and saw that you're reading his work. Favor for a stranger? Do you know the quote about "preferring the coffee cup that's chipped and stained" ? Thanks
4 tags
2 tags
The Asteroids Galaxy Tour is streaming their new... →
I'm in love. I'm in an AGT coma.
7 tags
6 tags
1 tag
10 tags
9 tags
Freak!: Lykke Li, Fleet Foxes, Arcade Fire, Wilco,... →
Lykke Li, Fleet Foxes, Arcade Fire, Wilco, Joanna Newsom e Florence + the Machine na nova temporada do Austin City Limits A nova temporada do Austin City Limits - programa de música da TV aberta dos Estados Unidos que existe desde 1976 - promete! Florence + the Machine, Joanna…
11 tags
Faces of Finals (Tumblr blog) →
Everybody! Submit before/after pictures of yourself throughout finals week. It's amazing to see how much finals get to you…
4 tags
6 tags
4 tags